January 22-25, 2019
"Effective Weed Management in Pastures and Hay Fields"

Featuring Neil Rhodes, Weed Specialist University of Tennessee and Kathy Voth, Livestock for Landscapes

Also local producer profiles, NCSU Extension Update, trade show and much more!

Registration begins at 9:30 AM and the program from 10:00 AM—4:00 PM

CLICK HERE FOR MORE INFORMATION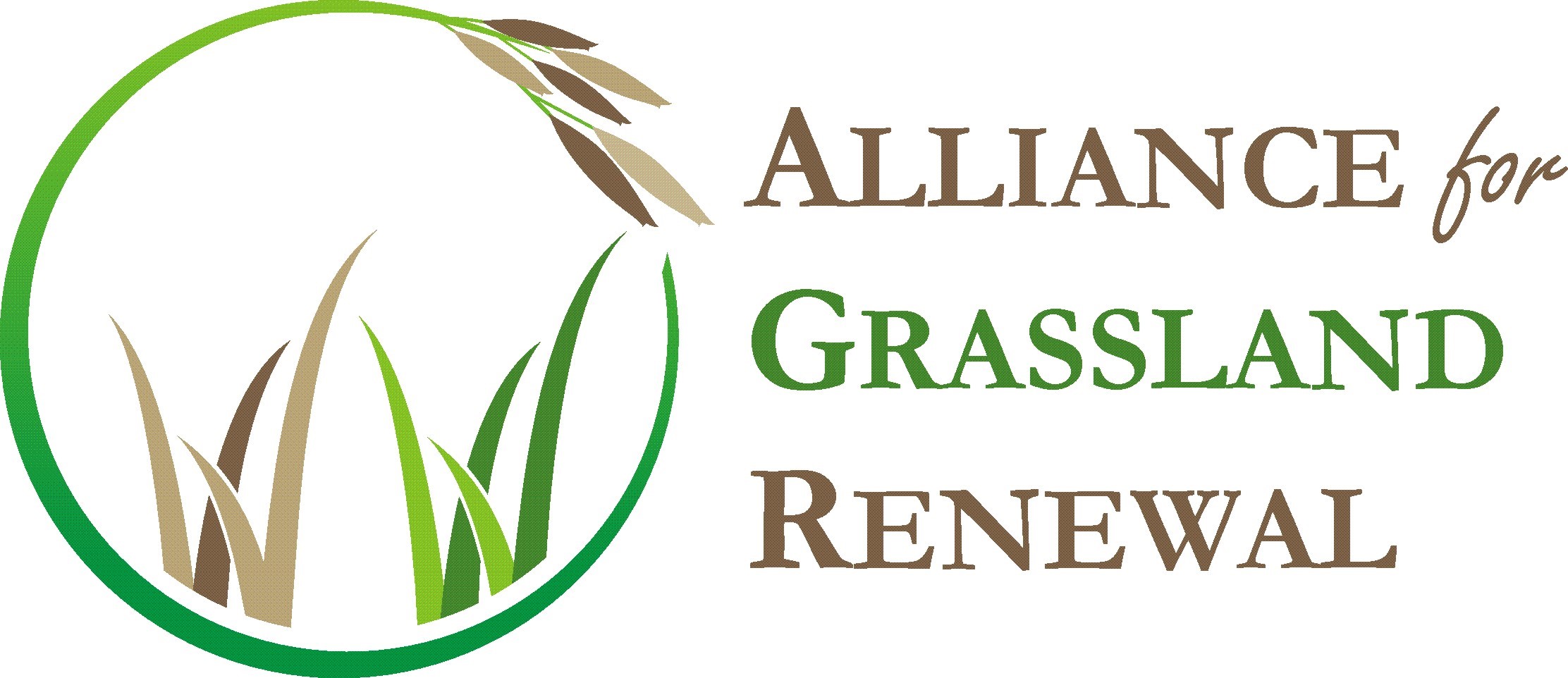 Novel Tall Fescue Workshop
MARCH 12, 2019 (8:30AM-5PM)
ST. LUKES LUTHERAN CHURCH 11020 NC HWY. 801, MT. ULLA, NC 28125

Toxic tall fescue reduces livestock weight gains and lowers reproductive performance. This one day workshop will give you the tools and information needed to remove toxic tall fescue and replace it with novel tall fescue varieties. Speakers include local producers, company representatives and researchers from across the country.
Topics Include:

·Fescue Toxicosis: Symptoms and Causes
·Economics
·Establishment and First Year Management

·Company Products

·Producer Panel
Before March 1st - $70/person, $100/couple
After March 1st - $85/person, $120/ couple
Includes: lunch, refreshments & proceedings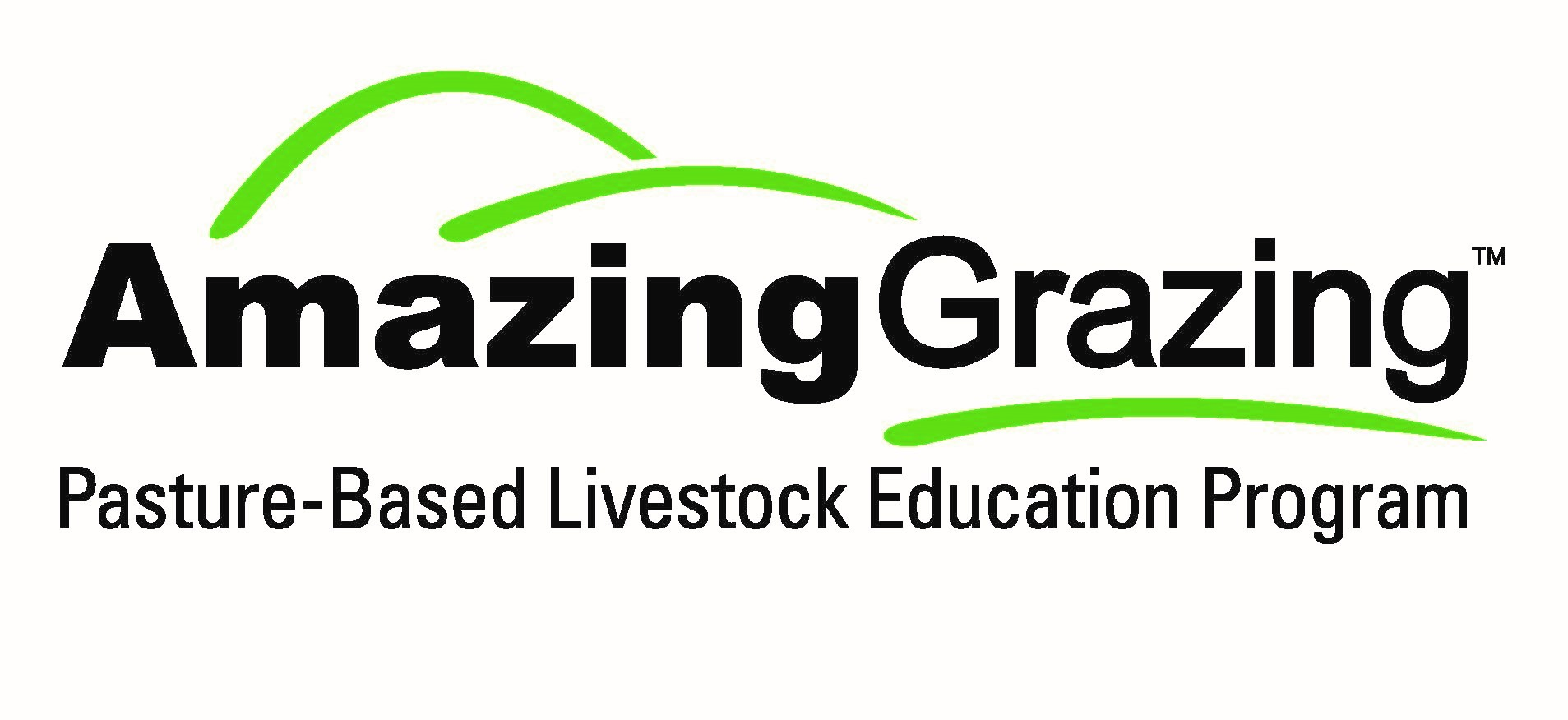 Agenda

8:30 am Registration

9:00 am Welcome, Johnny Rogers

9:10 am Tall Fescue Toxicosis: Symptoms and Causes

Dr. Craig Roberts - University of Missouri

9:35 am Cattle Economics
Dr. Matt Poore - NC State University

10:00 am Break and Demo: Endophytes Under Microscope

Dr. Carolyn Young - Noble Research Institute

10:20 am Establishment & First Year Management

Dr. John Andrae - Clemson University

11:00 am Calibrating a Seed Drill

Dr. Deidre Harmon - NC State University

11:40 am Seed Quality and Endophyte Testing

Chris Agree - Pennington Seed

12:00 pm Lunch and Microscope Demo

12:45 pm Management: Novels and Toxic Pastures

Dr. Craig Roberts and Dr. John Andrae

1:30 pm Video: Darrel Franson - Producer Perspective

2:00 pm Company Product Highlights

2:35 pm Break

2:45 pm Cost-Share Programs and Initiatives

Lee Holcomb and Michelle Lovejoy

3:15 pm Producer Panel, Moderator: Johnny Rogers

4:00pm Tour Plots at Piedmont Research Station

Johnny Rogers - Amazing Grazing Coordinator

5:00pm ADJOURN