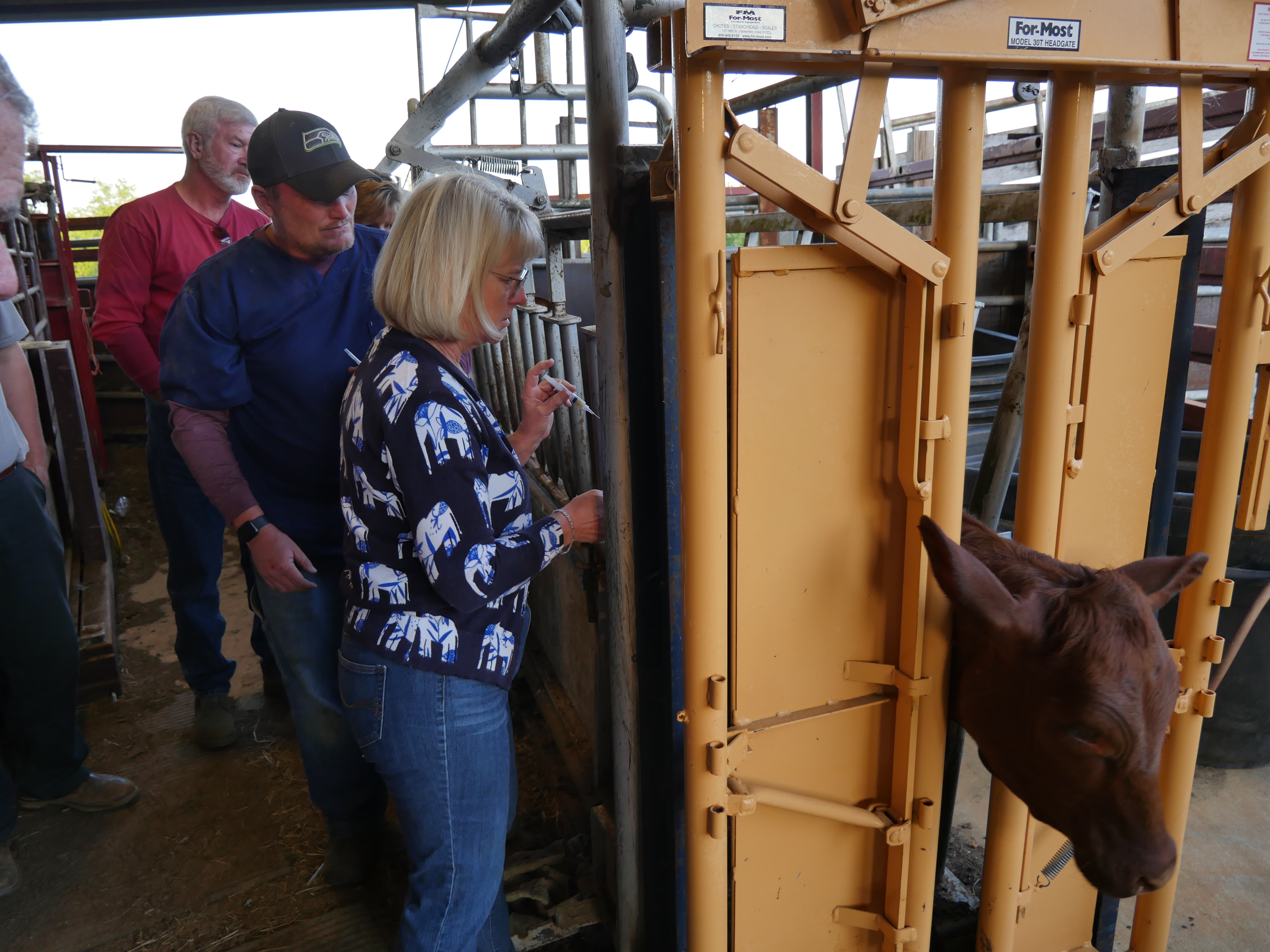 Beef Quality Assurance Training

Beef Quality Assurance (BQA) is a national program that raises consumer confidence through offering proper management techniques and a commitment to quality within every segment of the beef industry.

Participants seeking BQA certification will then take a test to become certified which is good for three years.

BQA Fee: BQA Certification fee is $15 if you are a member of NC Cattlemen's Association. If not, the fee is $40. Fees will be collected on-site (please bring a check).

*Student cost is $15 and that includes a one-year membership to NC Cattlemen's Association.

Questions? Contact Lauren Langley at 336-570-6740 or [email protected].